Developing
High-Converting Websites
To Make You More Sales
Hello, I'm Evaldas!
But, you can call me Ev. It's shorter and simplier.
Simple is something many businesses don't think of when it comes to creating a website that actually generates sales.
Spent money on ads but no leads? Let me build or revamp your website and it's visitors will turn into buyers.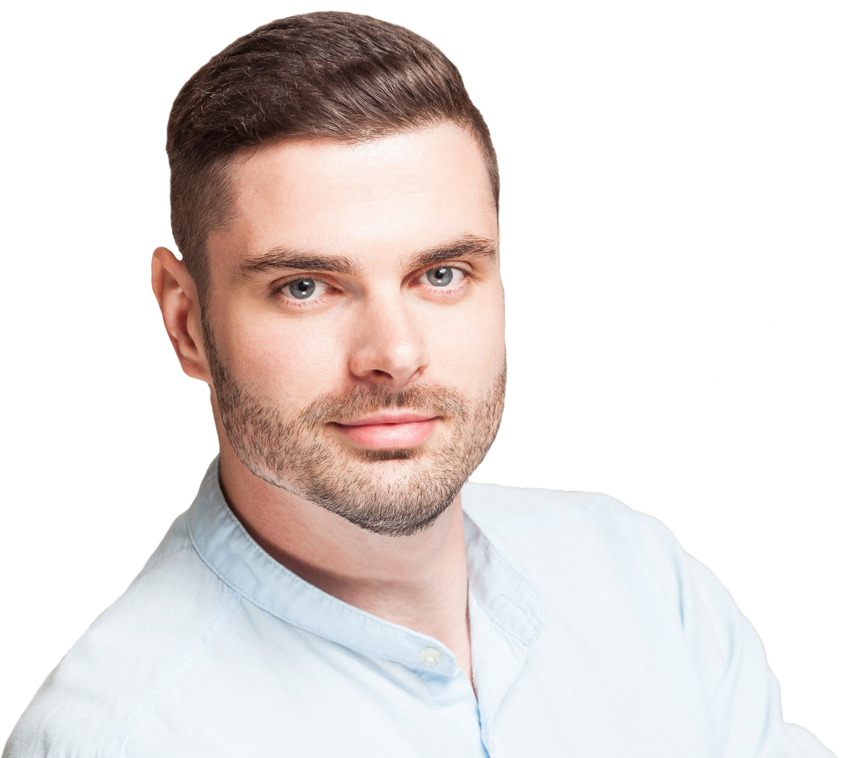 HERE IS HOW

I CAN HELP YOU
My goal is to make your web development experience simple and worth your investment.
Creating a web product can be a frustrating, time-consuming, and money-draining experience.
No worries. I have a solution if your are…

"I run many large, successful websites, so I need all the help I can get. I am regularly frustrated by vendors that have incomplete skill sets, over-promise, and under-deliver.

I was referred to Ev, and my frustration ended! Ev and his team possess a rare blend of technical prowess and marketing savvy. They take pride in their deliverables and brings solutions. I cannot recommend Ev highly enough."
Do You Want High-Converting Website For Your Business?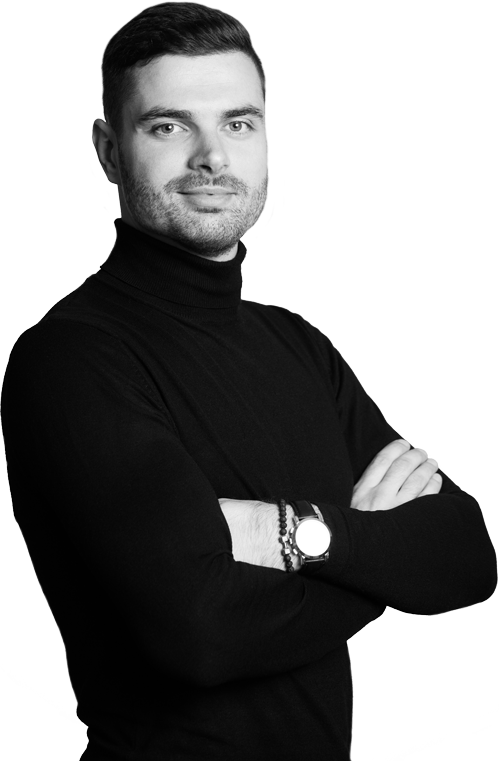 I build WordPress websites that sell and look good on all devices.
Where I excel: sales, opt-in pages, membership, product, service or personal branding websites, cross platform integrations (Leadpages, Ontraport, Aweber, etc.)
What I can build for you: custom website from scratch, website redesign, sales funnel setup, theme customization, bug fixing.
I'm warming my hands to get it done.
Do you know what I hear the most from clients?
They say working with me is easy and simple. It's all taken care of:
Content management (posts, pages, images, videos, newsletters, all that has to be up-to-date)
Plugin/module installation (galleries, contact forms, shortcodes, etc.)
Website security and backup (your website will never be lost)
Hosting (server administration, email, FTP accounts)
Website migration (to another hosting provider)
I love doing custom development work.
If you need specific functionality for your business I will be more than happy to help you.
Custom PHP/MySQL systems (Symphony framework)
WordPress plugins
Mobile apps (Android/iOS)
Custom project starts from $5000.
Let's Discuss Your Project
TESTIMONIALS
Hear what my clients have to say

"EVADEV did a fantastic job programming the backend of my website for me. The system created turned out to be even better than I had anticipated.

Staff was attentive to all my needs along the way and committed to making sure that I was a happy client. Thanks EVADEV!"

"Evaldas is an amazing, passionate, creative genius website developer. He created a unique, appealing and highly functional (from a user and a marketing perspective) website for my company.

He is very professional, responds quickly and worked hard to see my project through to completion. I give Ev my highest recommendation."

"I have been working with Ev for several years now, he came highly recommended from a close friend and she was 100% correct. Ev is a hard worker who responds quickly and thoughtfully.

He has a high level of design skill and all encompassing web development knowledge. We have worked on on many projects together and I plan on continuing to work with him for years to come."
"Ev demonstrated superlative creativity and flexibility in creating the Oliver Forever Strong Foundation website in the space of just one week. He was at all times patient and unperturbed as we raced to launch the site to meet a national broadcasting deadline.

Ev was readily able not only to understand our evolving objectives but also to help us advance them, balancing competing factors in a very efficient way. His skills at messaging, design as well as web development proved a rare, winning combination."
"We were introduced to Ev through word of mouth, and the experience was excellent from the very beginning.

Ev communicated his progress on a timely fashion, and was finished with the project on time and budget. And – we got exactly the functionality, and design that we needed for this website.

In short, Ev exceeded our expectations in every measurable category, and I know that both Patrisha and I will be reaching out to him in the future."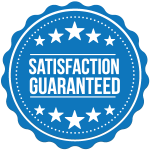 Quality Work. Responsive Support. Fast Turnaround.